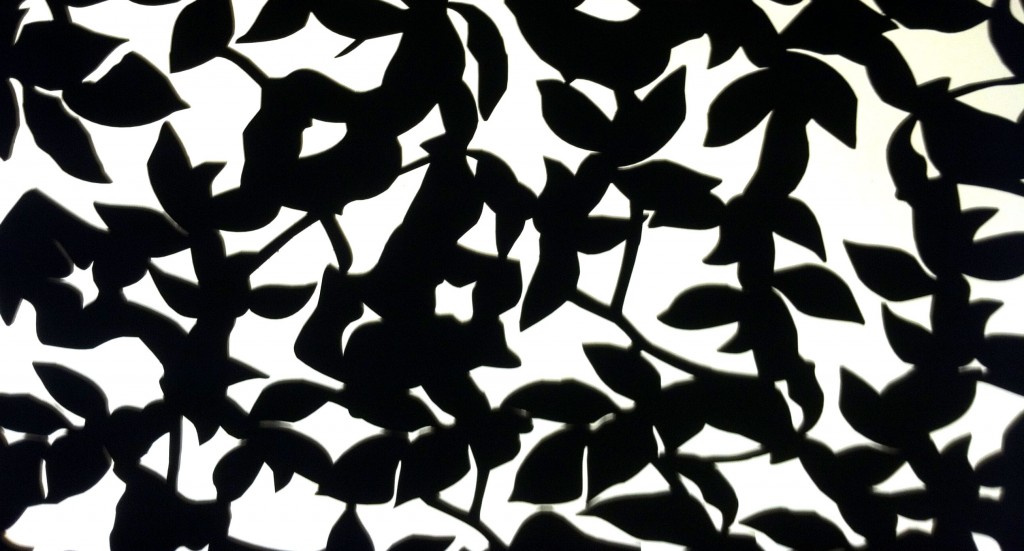 Did you know that in the state of Washington, a "quickie divorce" does not exist? With that, often times a legal separation may also involve property, kids, and other complexities. There are many nuances within Family Law itself that you may need the expertise of an experienced attorney. The following are descriptions and definitions of each area of Family Law that we specialize in;
KNAUF SANTOS LAW – Practce Areas
Divorce litigation
Property settlements
Child custody and visitation
Child support
Modifications
Marital agreements
Mediation
Arbitration
Family law appeals
Pro Bono
Settlement Agreements
Temporary Restraining Orders
Guardian Ad Litem (GAL)
Spousal Maintenance
Property Issues
Marital agreements
Visitation
Domestic Violence
Name Changes
High Income Property Distribution
You may also need assistance with other things arising from your Family Law case. While we do not specialize in these areas, we can recommend highly effective attorneys that we can collaborate with to achieve results for you:
OTHER AREAS OF LAW THAT ARISE OUT OF FAMILY LAW CASES
Criminal Defense
Tax
Real Estate
Business
Intellectual Property
Animal
Whether you need a professional referral or you have your own attorney you would like us to work with – we can work together as co-counsel to represent you in your case. We have experience in dealing with highly complex cases and welcome the challenge of partnering on other areas of laws to best serve you.