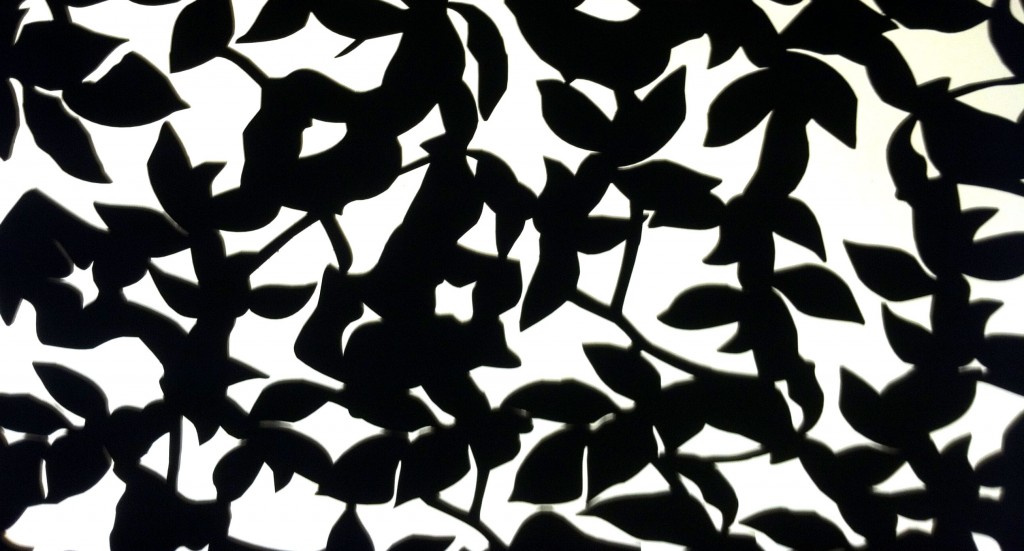 Knauf Santos Law, PLLC strives to keep their client matters cost effective. We bill in 10th of an hour increments with no minimum billing. Billing is done twice a month so clients are frequently updated on their retainer balance. We utilize high tech procedures to keep billing low and encourage our clients to invest in a small copier/scanner.
While we love hearing from our clients, these calls often turn into quasi-therapy sessions. We do not like charging for this and clients do not like seeing the charges so we encourage our clients to send us a streamlined email so we can quickly answer questions. However, some clients just prefer to hear a live person and that is ok too.
Very few cases actually go to trial. Usually one or two a year. That being said, we do require a trial retainer at least two months before the trial. If the case settles all the money in your retainer is refundable. Unlike other firms we routinely refund retainers that are unused. We do not try and figure out a way to evaporate your funds. These funds are a good nest egg for clients to get started in their post litigation life.
You may also want to see:
Here's a bit of what you can expect.
A collaborative approach that works.
Prepare for action.