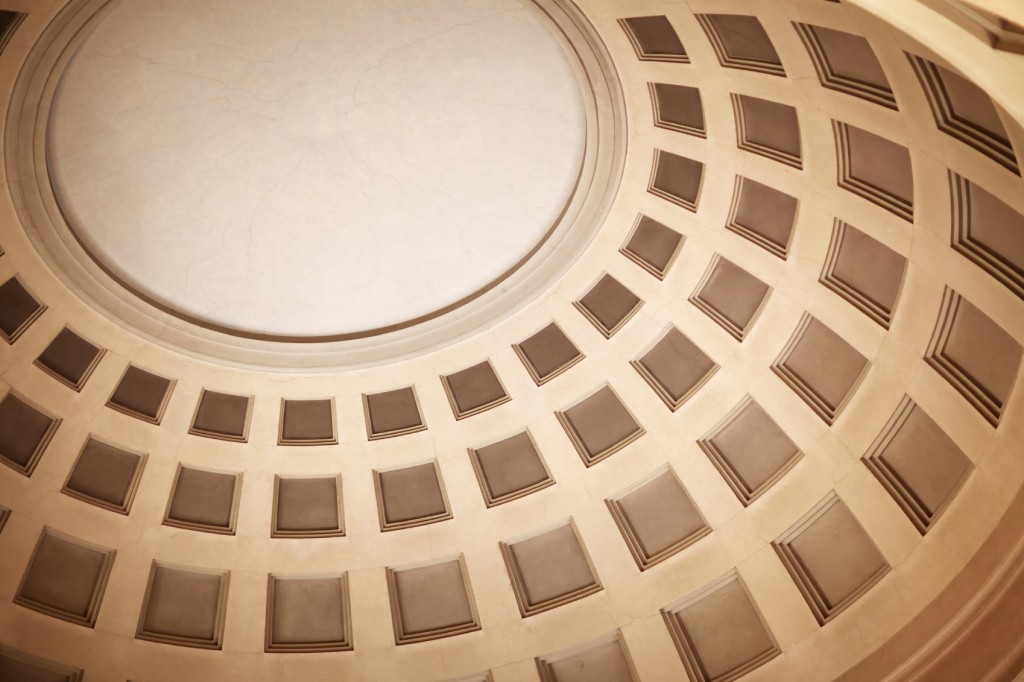 How do you find the right Family Law Attorney? This can be a difficult question to answer, especially if you've never had to use one before. The good news is, you're not alone and it might be easier than you think. You may have sought recommendations from friends or family for trusted professionals (a good dentist or doctor, a good plumber) in the past. What if your network of friends can't recommend a good attorney for you? Often the next best thing are recommendations from others that have gone through the same things you are going through right now.
One of my close friends recommended me to Erica when I was going through an extremely painful divorce. I had to contact Erica on a holiday, Memorial Day, and she literally spent the majority of the evening on the phone with me, walking me through completing all of the necessary documents so that we could serve him and get filed as soon as possible.
Recommendations from people you know are powerful. A large percentage of our cases come from referrals made by current and previous clients, as well as other attorneys.
Other reviews can be found at Avvo for Attorney Erica Knauf Santos.
Solid Advocate and Attorney
Erica was recommended to me by a friend when the certainty of my divorce became clear. The circumstances of my particular situation were outrageously challenging and the task of competing with opposing counsel was daunting at best as my ex-spouse's resources were vast. Erica was a tenacious advocate for me as a parent, her counsel was candid and thoughtful, and in the midst of an awful season it felt like she was always available to help, even with the little things.
"AMAZING— She is a bulldog with ethics. She knows when to "hold 'em" and she knows when to "fold 'em!"
Erica is an amazing advocate..And did I mention a bulldog? She has taken on 2 of my ex's attorney's, )one a Partner in a top Seattle firm) and put them to shame. — see the rest of this review by clicking here.
Experience it for yourself. Contact us to schedule a consultation with Attorney Erica Knauf Santos. She will take the time to answer your questions and help you understand what you can come to expect with your case. If you decide to retain her as your family law attorney, she and her team will work tirelessly with your best interests in mind.