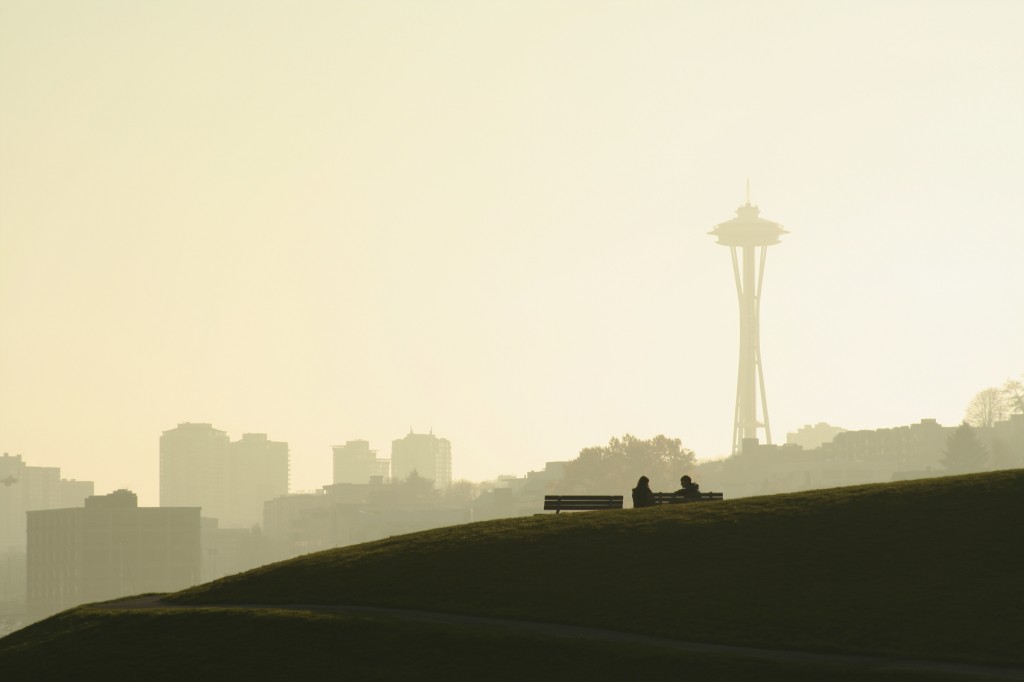 Engage. We get it. You want things to get done and to happen now. While there are a few things that you're beholden to when it comes to the courts, there are other things that you can accomplish with the right attorney.
What does it mean to take action? We're not talking about the type of action that might appear to some as grand-standing, but instead real action that results in moving the needle forward and taking a step or two closer to resolving your matter. We're not taking about overly-litigious, motion-slinging action either. What we mean by an attorney who takes action is someone you can trust to work in your best interests in the most sensible, cost-effective and efficient manner possible.
Attorney Erica Knauf Santos is known as an attorney to take action. As you might know, there are deadlines to meet, court dates to coordinate, the opposing side to deal with – just to name a few things; with all of these balls in the air, you need someone to keep everything straight, but most importantly – someone to take action when you need them to.
Yes, we will do all of the heavy lifting. However, there's still a bit of work to do on your part – as part of our collaborative approach, you're going to have a chance to contribute and be a part of the solution so that the best possible outcome can be achieved. We've found that the more involved and present a client is with their case, the more time and money it saves for them.